I have had a couple of days off from work so I have been catching up on all those jobs you dont get round to doing very often, like washing windows, cleaning out cupboards...oh the joys..lol
anyway more interesting than that I have been playing in photoshop. and I will be selling some commercial papers from my site shortly...but before I do, I thought I would give one away.
800 X 800 PIXLES 300 DPI
greyscale so you can adjust the colour to your liking, or add a flood fill of colour and play with the blend modes for some interesting effects.
Available for a limited time.
I hope you like it...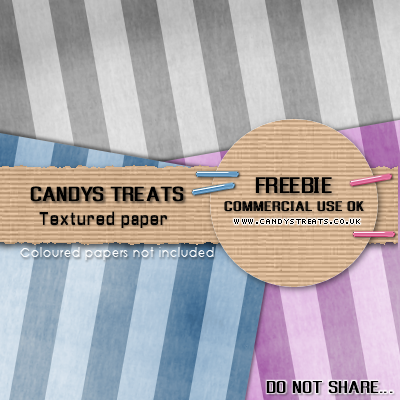 no longer available