Hi guys....
I sometimes get sent lovely tags as gifties, made with my kits....I love to see what others come up with using my kits, it always amazes me what others can come up with.
so 1st i want to show off a couple of gifties i recieved that i particularly liked... 1st one was from a lovely lady called Melissa, and she made this tag with my Friendship kit...i love the way she has animated the pom pom! so cute dont you think!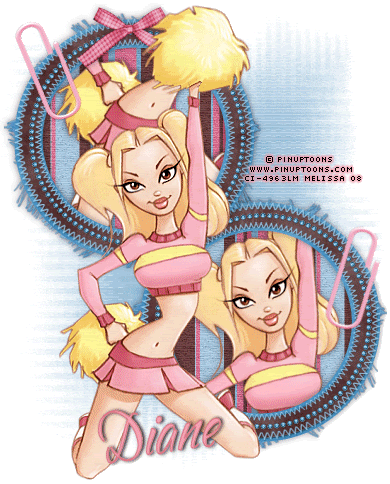 2nd tag that really caught my eye was this one from Lynxie at Tantrum scraps forum, made with my Torn affection kit...i just think she did an awesome job with the tag!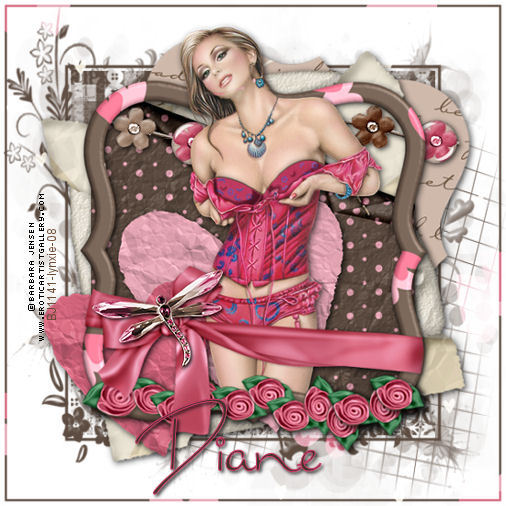 thanks ladies for sharing your results with me...woot!!!
now onto some new tutorials.....
DANGEROUS CURVES using U WISH freebie
here
at
tinylifeimages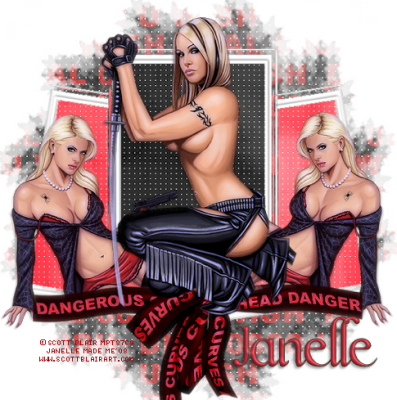 FLIRTY - using my Flirty kit can be found
HERE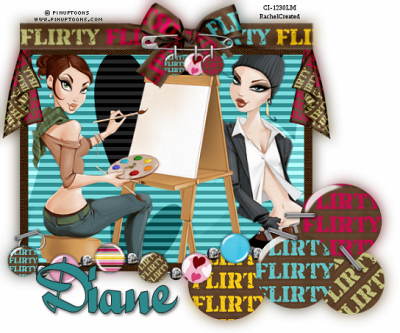 SPIRIT OF AUTUMN using cosy autumn
HERE
by
Sunf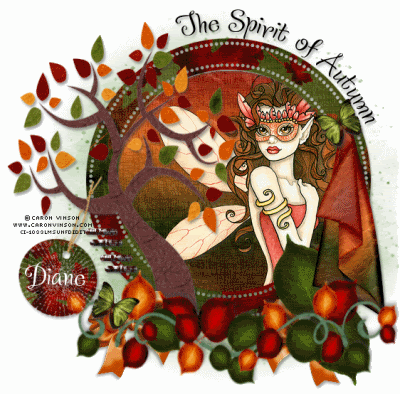 URBAN CHIC using URBAN CHIC freebie
HERE
by
weescotslass
TORN AFFECTION
here
by
Tamie
hope you find something you like...
till next time
Diane x