i been nomiated for one of those cute i love your blog award thingies ..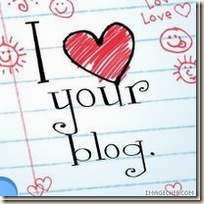 I have been nominated a few times over the past week.... although I am not going to pass it on as i have looked and everyone i would have passed it on to has already had one....so i will just say thank you to the following for nominating me....
(( hugs))
and i have been tagging again! I have been trying out some of those templates you are probably seeing everywhere,
here is one i made using
Ali's
superstar template you can find it
here
I used my Kirisue scrap kit and a rachael Huntington tube. I had to resize it to get it on here but you get the idea...i hope..
and you really should check out her blog if you havent already xx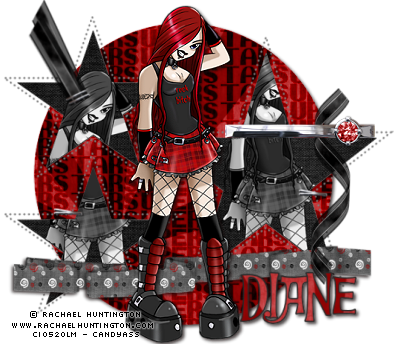 and another again using
Ali's
template no 24
HERE
and using my Kirisue kit...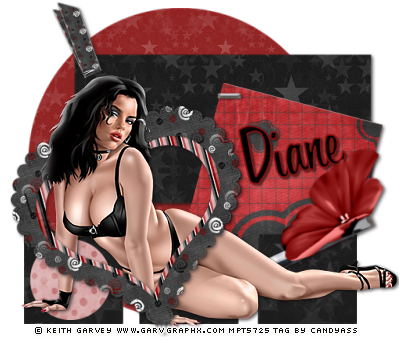 till next time
Diane x