Its been a long week this week, lots going on in my life right now, alot of it not good, its not something i will share freely over the internet but suffice to say its tough and I cant see it getting better for some time to come.... but them's the breaks huh? on top of that my youngest daughter has been ill the last couple of days, so I am tired and probably crabby lol.
on a brighter note its when things go bad that you really find out who your friends are, and right now i feel quite blessed in that regard, i have some truly wonderful friends who are soooo supportive, loving and helpful..(in real life and even people that I only know through the internet) that it does make me count my blessings. so thank you..you know who you are =0)
ooh one last thing I am no longer selling at BerryBliss scraps, so untill Tantrum scraps is back up the only place you can get my PTU kits is from my website
HERE
enough of my ramblings....
I have a Halloween FREEBIE for you that I hope you will like, I LOVE halloween its almost as good as xmas...in our house we always have lots of spooky fun on halloween.
its also my anniversary the day before..he he
anyhoo this kit comes in both tagger size and full size....so make sure you download the right size for you.
some elements were made using The Scrapping Cop's templates check out here site
HERE
here is a preview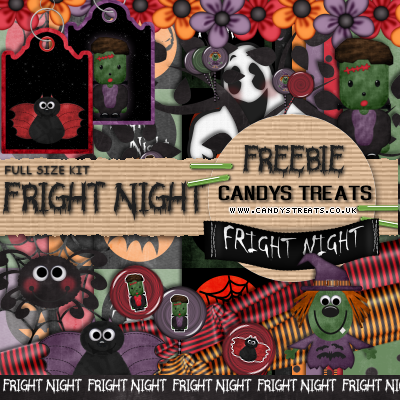 and a better look at the papers below..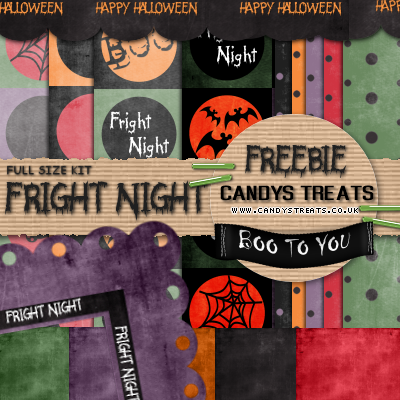 IF YOU DOWNLOAD PLEASE LEAVE SOME LOVE XX
kits take a long time to make and upload and it only takes a few seconds to leave a TY. thanks so much i appreciate it. XX
till next time
Diane x