Helloooo blog readers :0)
it has been pretty chaotic here and i finally finished my latest kit, its a christmas one..yay! i can tell you this one took a really long time to make, probably because i kept changing my mind about it...and the more i faffed with it the more indecisive i became....but i did finished it in the wee hours of this morning....but more on that later today.....
you will also notice i have removed the music..some of you will be pleased about that, as it was causing some loading problems apparently...
anyway right now I want to talk about what my CT team have been up to......
ooh! talking of CT teams, the heat is on on for the search for
Taggers Scraps
CT team...the 1st leg is over and the next stretch has just begun, you can check on the entries so far...
here
Rachel has written a fabbb tutorial using my Girly Crush kit and a super gorgeous Elias Chatzoudis tube (ltd edition) ! check it out
HERE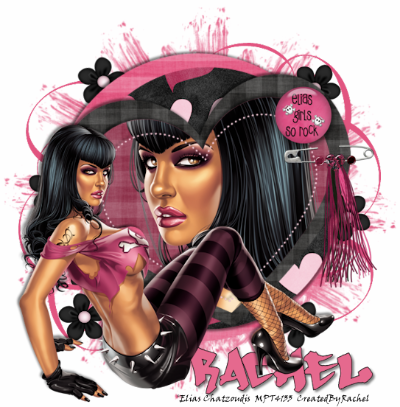 and my girl
Gina
has been busy, she has written 2 tutorials ....1 using my Friendship kit and 1 using my Starlight Kit, which are both on offer this month every Monday for $1.00 thats £0.50pence to us brits! these tuts are both animated so you need to click on the tut to appreciate the tag properly.
I love my online friends
here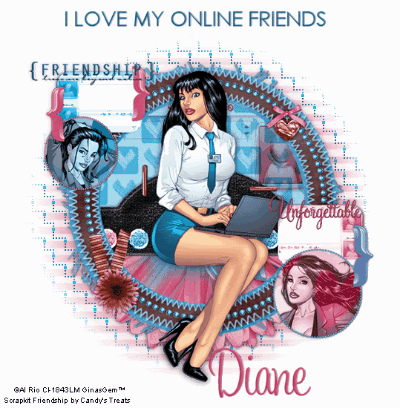 and Starlit Dreams
HERE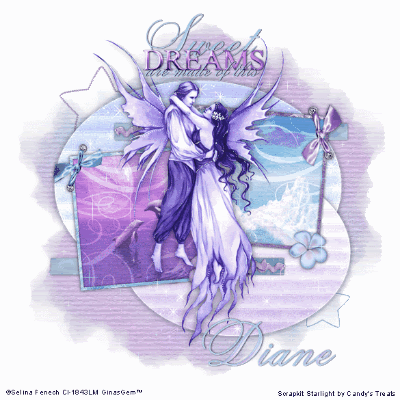 ok back in a bit with a preview of the kit and a freebie :0)