hello blog readers....
I hope you are having a good week whatever you are doing...its been busy here the last few days for me, my eldest daughter Jade was 10 yesterday!!! my hubby made her a huge doll's house for her Bratz doll's..he has been working hard on it for ages! but it was well worth all the effort as she LOVES it!..phew!...
today I was busy cleaning in readiness for the christmas decorations to go up...lol
the last couple of weeks I have been working on 2 kit's!!! doing a bit on one and then doing a bit on another......and I am really pleased with how they both have turned out :0)..
as it is the crimbo season they both have added sparkle!!!
first up is Moonlight..... here is the previews...over 120 items, again I have had to do multiple previews to try and give you a real feel for the kit.
Available from STARGAZERS
HERE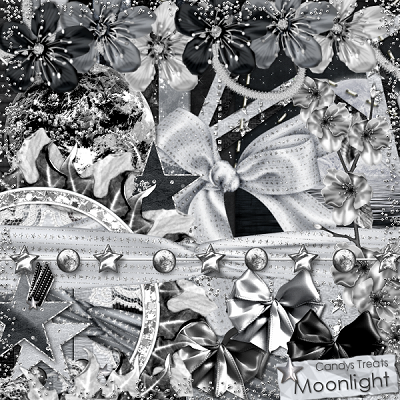 a better look at the papers...not all shown! there are more moon ones....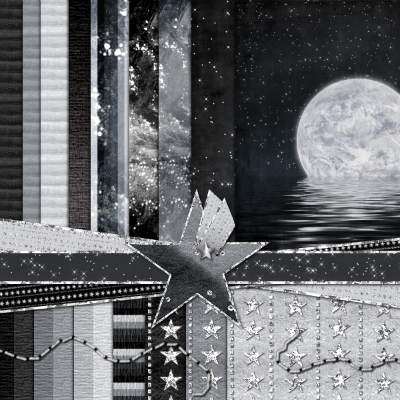 and i dont know about you, but i love word art! so here is what i included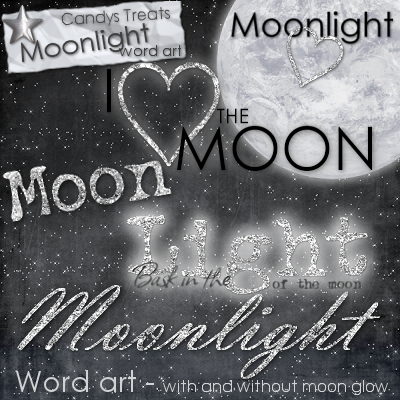 and just to give you a little taster, here is a freebie;0)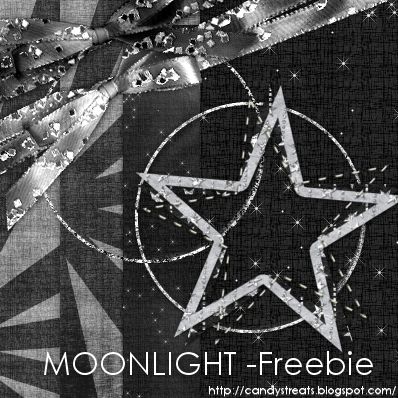 download it
HERE
hugs di x