I am now on a couple of friends CT teams now Twinky, Kirsty and Clarey..woohoooo their links are over to the right...so you should see alot more tutorials from me with fantastic and awesome scraps!!!!. I am also halfway through a new kit myslef but cant seem to finish it...
Rachel has a new tut over at lollypopland called With Love using my S.W.A.L.K kit
HERE
here is a preview...thanks hun you did great!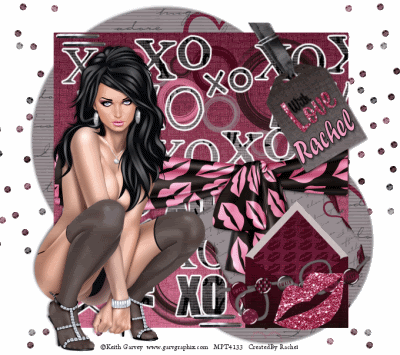 I wrote a new tutorial using Clareys Lucky Charm kit...which is fab, thanks hun..
you can find the tut
HERE
here is a small preview..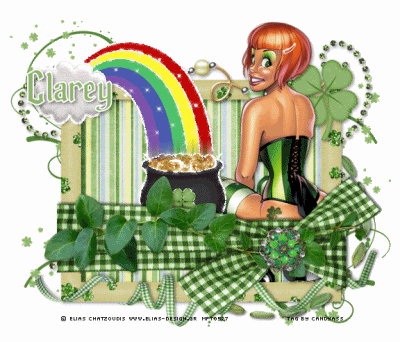 I did write another tut called Angel Wings, using beautiful kit by
Kirsty
called I'll love you 4ever which i loved but was told it was an illegal tag, because I added wings behind a tube and you arent supposed to! grrrr....was totally bummed about that...!
my CT team have many more tutorials using my kits, so please get on over to their sites to take a peek...just click on their blinkies to take you to their fabby tutorial sites.
till next time Diane x