Hellooooo blog readers,
I hope that all my US readers are having a fantastic thankgiving. xx
and the rest of us are just enjoying the start to another weekend :)
Although its turned mighty cold now...brrrrrr
I do have a new kit to tell you about, its called Winter Wonderland...
here is a preview, available in both Full and Tagger size...and I hope you love it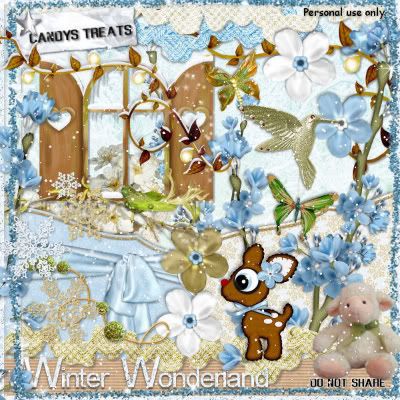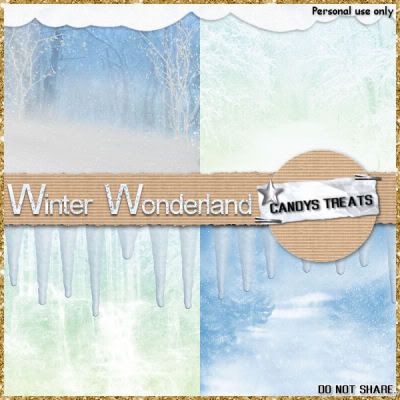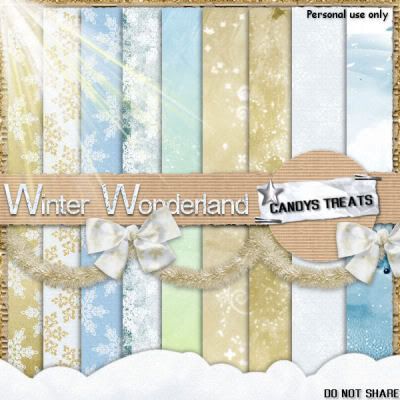 and this weekend only
all my kits are on sale 50% off
!!!!
including both new winter kits !!!!
AT TWILIGHT SCRAPS
HERE
I am also doing a special winter combo deal when you buy both Winter kits...
also at 50% off.....
so whatever you are doing..have a good one
tilll next time
Diane x