wow its been soooo cold and the snow is causing havoc everywhere here, we are just not used to having snow here, although we have enjoyed playing in it, lol
COMING MONDAY
..........................Twilight Scraps
HERE
I have revamped my old CSI kit , its biger and better than ever, I'm really happy with how it came out.
I'm a big fan of the shows, infact I'm just watching New York right now....ha ha.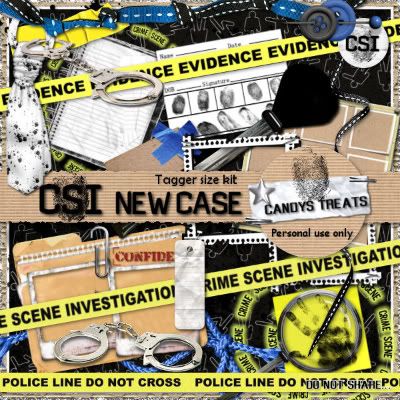 running and posting cos I'm really tired, have a great weekend everyone...
huggerz diane xxx