and if you liked the animal print overlays, then you will love these!!
Animal print glitters.... couldnt help myself, i Loves me some glitter.. =D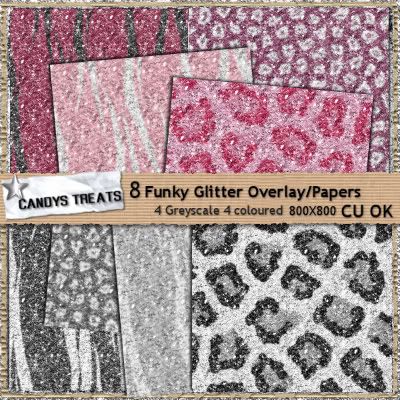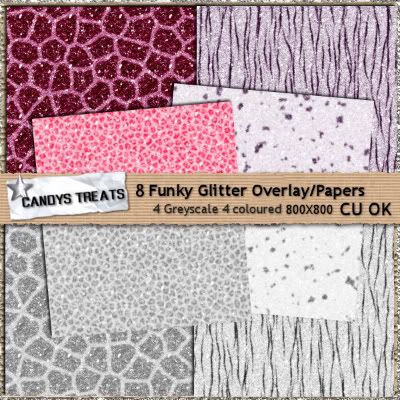 available at Twilight Scraps
HERE
Tagger size 800 x800
feel free to colour them, try using different blend modes to make some interesting variations.
you may use these for commercial use, personal use, and scrap for hire.