Hiya blog readers, hope you are having a great summer, been kinda slacking off, chillaxing with the hubby, but seeing as the kids are at my mums for a little holiday, I have had some time to work on something new, that I hope you will like. :)
the new kit is huge!! called
Pink to make the boy's wink
;)
i love the combination of pink of black and is filled with some really fun,
Girly cute charms and elements. here is the
preview
.....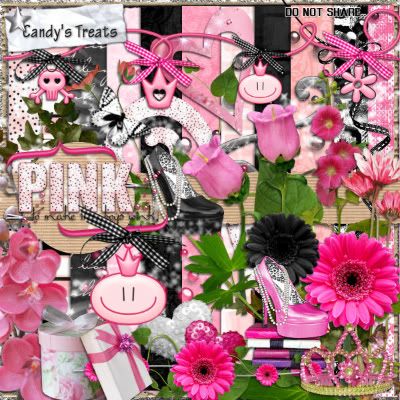 preview of the
papers
.....
here is a preview of just
4 of the 24 frames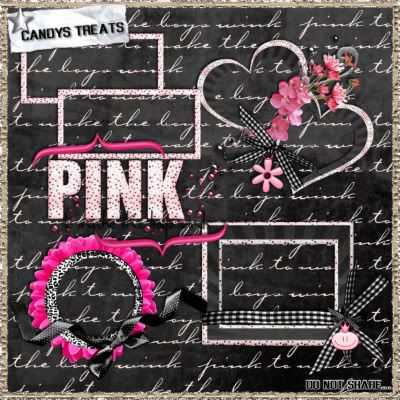 the
word art
...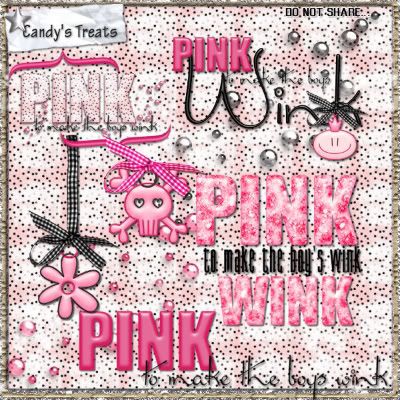 Glitter tiles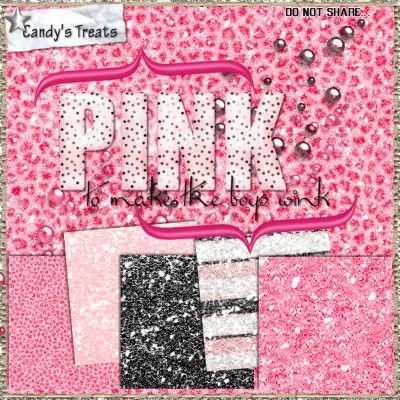 kit contains:
22 Papers
word arts
7 Glitters
24 Frames!!
plus 70 Elements!
Twilight scraps
here
As usual there is a freebie sampler for you to grab...
contains a paper, a cluster fame and word art...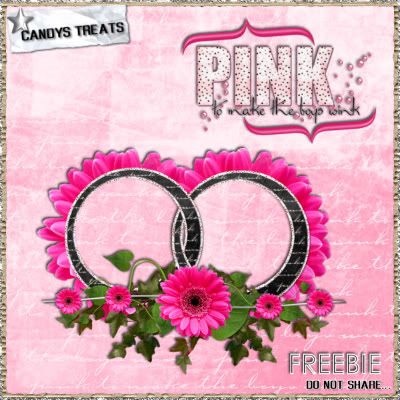 LINK NO LONGER AVAILABLE
AND.........for my fellow facebooker's,
if you fancy being in with a chance of winning this kit,
then just add my page to your fav's, link is up there on the top right of the page ,
add a comment and i will pick a random 3 name's out of a hat to win :)
till next time..Diane x