Hello blog readers, I hope you all had a wonderful christmas,
mine was relaxing really with just me paul and the kids, so kinda nice.
anyway I was going through my 4shared account and found a new years kit that I had
forgotten all about. so i decided to tart it up a little with a couple of extra bits,
and give it away......as its a revamp of an older kit it only comes in tagger size,
not all shown....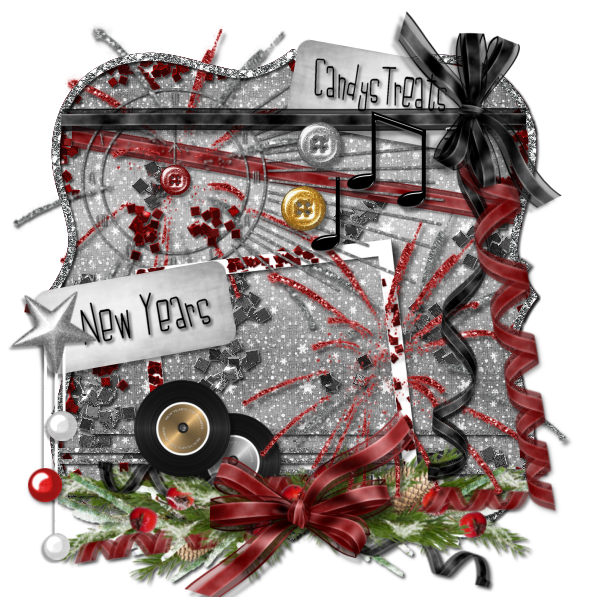 so Happy New Years one and all
I would love to see your any tags made with it...
hugs Diane x