so this freebie goodie train is in honour of Artmama who is currently in hospital
after having one of her seizures. her blog is
HERE
She was placed into an induced coma due to swelling of the brain.
Artmama is now out of the coma and thankfully on the road to recovery.
Doctors have informed the family that it will be a slow process that can take up to a year.
Artmama has now been moved into a nursing facility which is of course very expensive.....
If
you
would like to help then please consider purchasing Artmamas store.
You can find it
here
We have a lot of stops this month so please enjoy
and remember to thank the designers for their part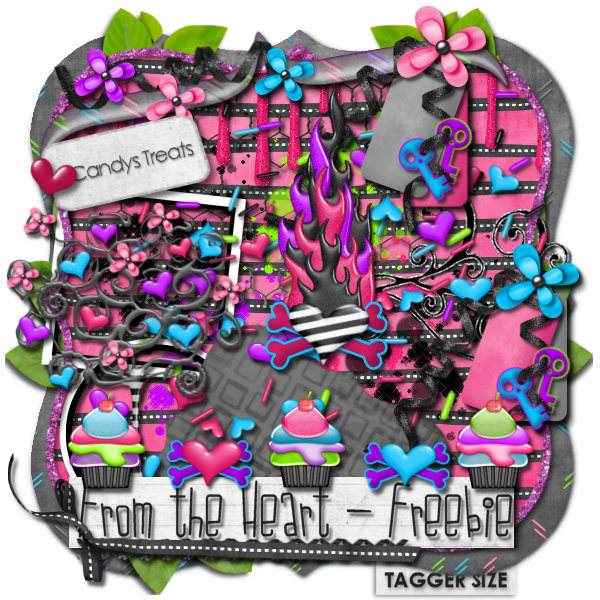 NO LONGER AVAILABLE

till next time Diane xxx