Good Morning bloggers, its 6am and I have already been up for a while,
regular readers probably know I am a very early riser.
I actually like it as it seems to be my only quiet time
where I get to just relax and do whatever I want to do,
whilst drinking my coffee of course ;p
I have a couple of things to share with you today, with halloween fast approaching
and my kids being teenagers now, nowadays we tend to make halloween themed
food and drink, they invite their friends over for scary movies.
so around this time I scour
Pinterest
for spooky ideas for food.
feel free to share your favorites in the comments ;)
really want to try the oreo yummy mummycookie pops by
HowDoesShe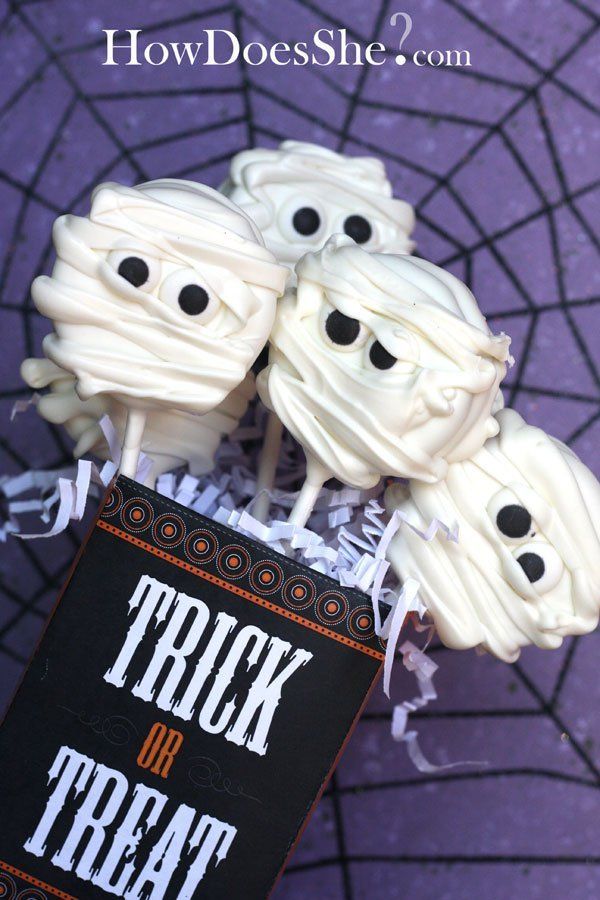 and the galaxy candy apples from
some of this and that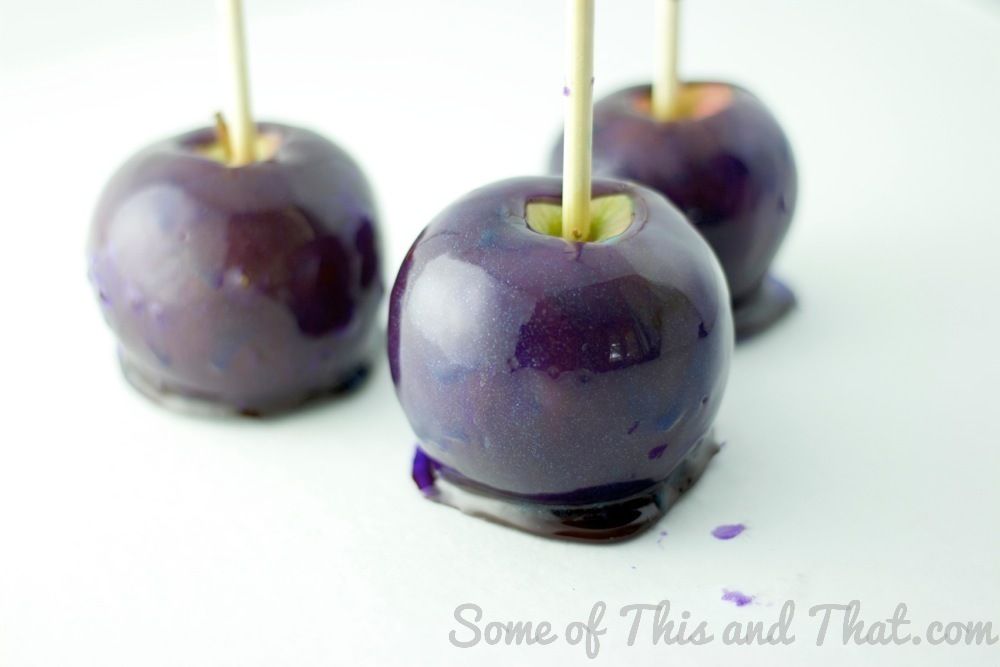 both ideas seem pretty simple but effective, and for me those are the best ones :)
second I have an old PTU KIT now that I am releasing as a freebie
called Spookylicious and yup you guessed it, its Halloween themed :)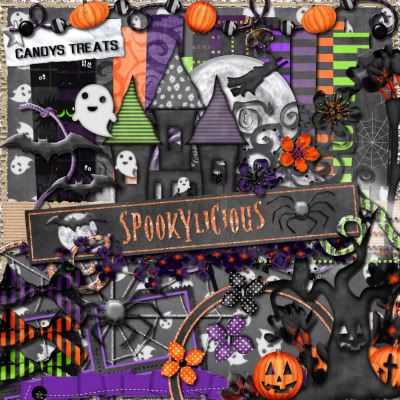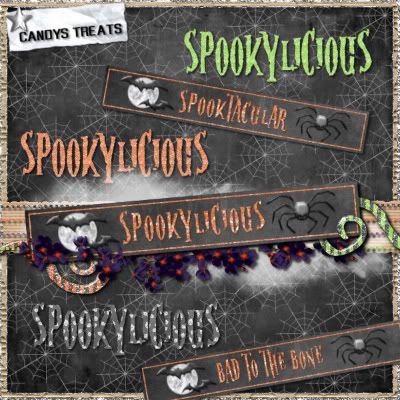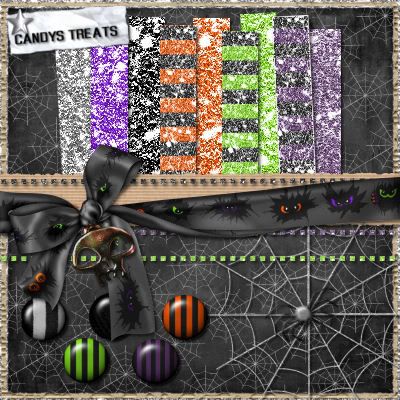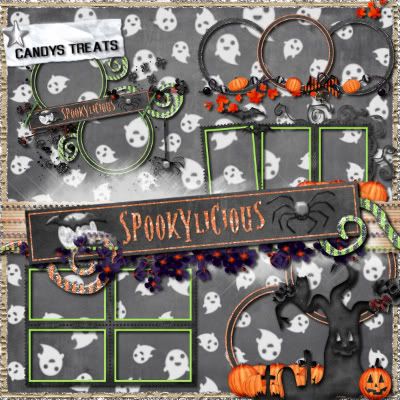 this tagger size scrap kit is brimming with fun
halloween goodies for your tags/layouts
download the freebie
HERE
I hope you enjoy it xx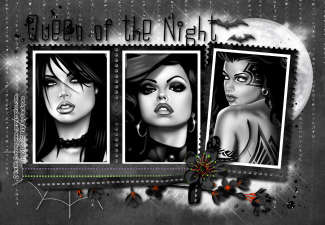 some halloween snags I made
HERE
there are more
HERE
if you want to have a browse
whatever your plans I hope you have a wickedly fab and fun time.
Happy Halloween xx