ok so firstly my Darling Paul has managed to get my computer all fixed up again, bless him for his patience. so yayy!!! I am pretty much back to normal again.
I made this tag the other day , before all the mess, with my new kit Urban Chic,
so thought I would just show you it cos i like it..lol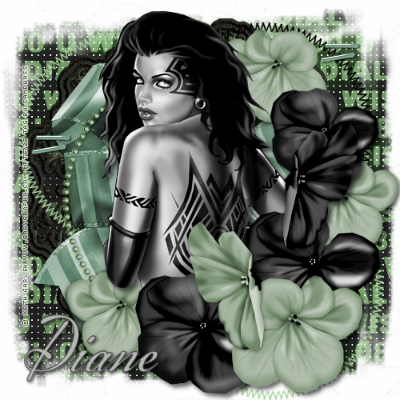 and lastly I am VERY excited because I just got accepted at Tantrum Scraps as a designer!!! yay!!! thanks Amanda you have made me feel so welcome. I really look forward to being part of the team. so expect to see my kits over there in the next couple of days.
till next time
Diane x