I have been making blinkies!!! check out my new CT team blinkies over on the right...I had a lot of fun wit these!
I did missy's and Rachelz *for both her blogs* and I am really quite pleased with how they turned out...pretty labour intensive though I will say! my eyes have gone boss eyed now though..lol
Babe
has written another tutorial , this time using my Torn Affection kit, thanks so much babe its simply gorgeous!
featuring artwork by Keith Garvey so go
here
to check it out...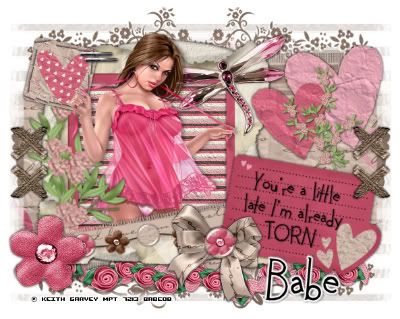 and my mate Missy has just done this fandabydosey TUT, again using my I LOVE SNOW freebie! check it out
HERE
its called Toxic Ice....and i just love it....
both these girls are new to my CT team and I am sooo glad they decided to work with me cos they are awesome!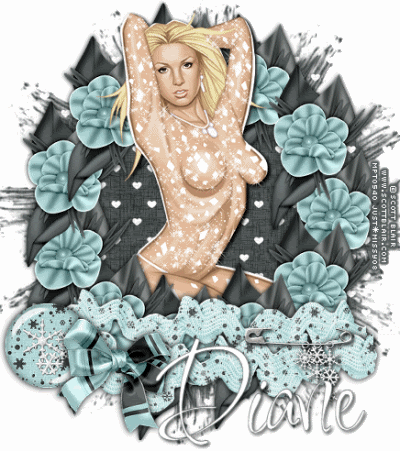 till next time Diane x