who is a fan or Gorjuss? I know I am....he he
well Suzanne is having a tagging contest on her blog
here
for those that have the time to participate...WOOHOO probably wont get the time myself but who knows....
ooh and while on the subject check this out....it is sooo cool!
HERE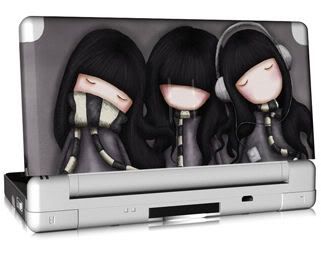 you can buy Gorjuss skin's for your nintendo DS, phone or Ipod!!!! i think these are just soooo fantastic! I now know what i want Santa to bring me!..santa i want a Gorjuss skin for a ninetendo ds..pretty please....I hae been an awfully good girl!
oh wait... i dont have a ninetendo DS!! ok Santa I want a ninetendo DS AND a Gorjuss skin to go on it..LMAO
anyway thats all from me for now...have a great day..
till next time..
Diane x