Hello blog readers :)
yesterday I spet most of the day cleaning..urgh its soooo boring, dont you just hate it ..but it ended on a good note, cos then my best mate came round and drove me and the girls, (my car is broked!*sigh*) to feed the reindeer that are in a country park near us...the kids loved it!.... the on the drive back we took the scenic route by all the REALLY big posh houses and ooh and ahhhed over the decorations, lol....
there are a couple of streets in particular that really go the whole nine yards ...so that was fun to see the kids get sooo excited. nothing quite like it.
ok the new years collab, I have had a few emails about this but as some of the designers for the collab are already selling theirs seperatly, i figured I may as well follow suit.......so for the bumper price of just £1.00 you can get my part of the new year collab..and yes this one is included in the BOGOF promotion. (CHEAPEST KIT FREE)
NOW ONLY AVAILABLE FROM MY SITE
HERE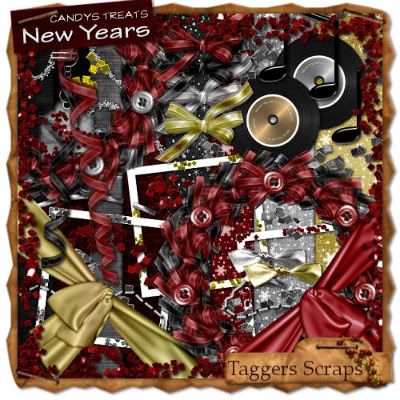 and as a bonus I have thrown in a New Years Word Art freebie...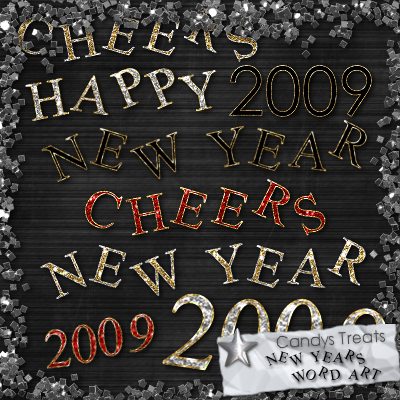 Download the wordart
HERE
FYI here is a list of some of the other designers that were part of the collab so should also have New Years stuff.....
Butterfly Blush Designs
QUEENBRAT
SOUTHERN
JILL
Gothic Inspirations
Designs by Lori
Designs by Ali
Amandas part of the New Years COLLAB under NYC
HERE
this is her blog so she is free to share her own PTU kits...
happy holidays
Diane x