hellllooo blog readers...
I hope you are all having a fab week..its been a busy one here..
but then isnt it always..lol
Thought it was time for a change in look for the blog....
but i think i may redo as the elements look kinda big.... anyway...
I recently made a couple of desktops..one,
using her Bella's Lullaby kit which is beautiful btw.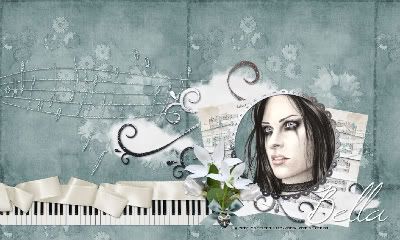 and the other was just me faffing..with my opposites attract kit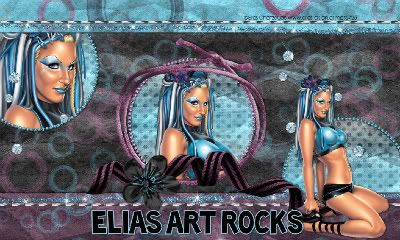 hope you like them...