Hello blog readers...
I have a fantastic new kit available called Playful...
its available at Stargazers
HERE
and Totally Sweet Designs
here
in Full & Tagger size..
here is a preview.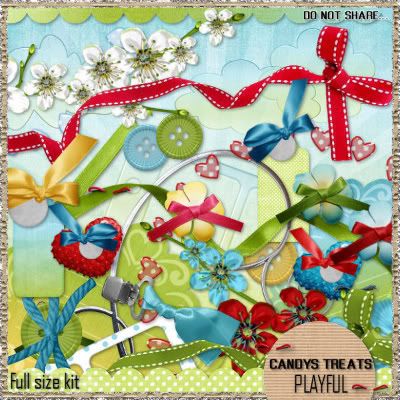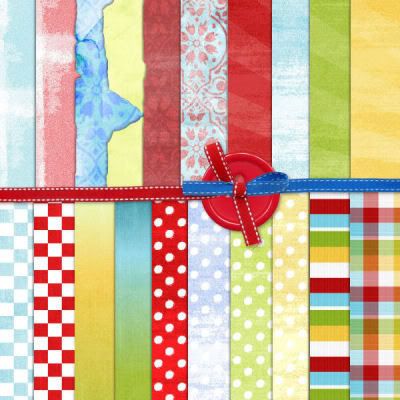 and the exciting news is..that for a LIMITED time today..its totlly FREE!
so grab it quick before it goes on sale in store....

its just my way of saying thanks to everyone that has been so supportive of me..((hugs))

if you were one of the lucky ones to grab it.....congratulaions...
and please DO NOT share it!...
now available to purchase from my stores..