hello again....
I got an email earlier letting me know that my lollipops share was down...grrr I think that 4shared must have deleted it, as i know that I didnt!!!....hey ho...
anyway thought I would give them another go....as they were pretty simple to make...
so there are 10 in various colours for you to snag...have fun with them...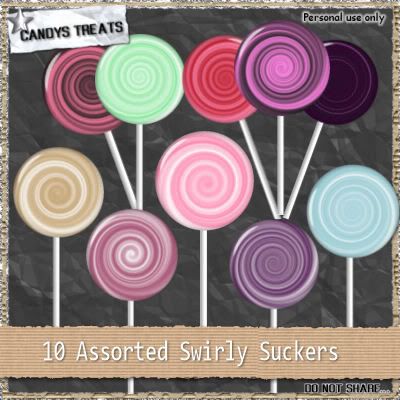 LINK NO LONGER AVAILABLE
Personal use only
hugs diane x