hello again...only me.
just a quick fly through with a another little christmas freebie for you, as I still have a 1001 things to do....eek!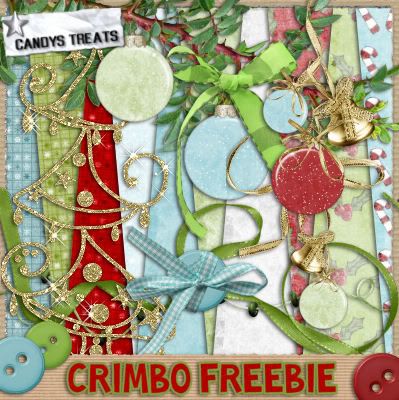 loads more inside than actually previewed.....
comes in full and tagger size so make sure you download the correct one.
have an awesome week whatever your doing.
DOWNLOAD FULL SIZE HERE